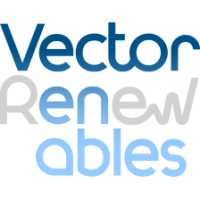 After the pandemic-forced hiatus from in-person gatherings, Vector Renewables is delighted that our calendar for 2022 is packed with strategic international events to drive the growth of renewables. We will attend the leading events over the coming months to listen, learn and share with renewable energy experts from around the world.   Our schedule of renewable energy events in the first half of 2022 • Energyear Conosur. Santiago de Chile. 25-26 May. Available in on-site and virtual format, we a...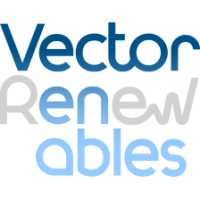 Under the current Renewable Energy Economic Regime (REER), the Spanish Ministry for Ecological Transition and the Demographic Challenge (MITECO) has announced the third renewable energy auction in Spain for April 6, 2022. In this post we'll go over the key information for this can't-miss date on our calendars.   CAPACITY This time, the auction will be much smaller than the two previous auctions, with a total of 500 MW up for grabs. This capacity will be distributed as follows:  • 200 MW for sola...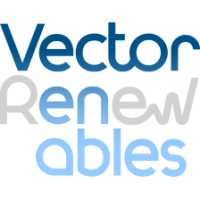 VC Transaction Services team has worked as the sell-side transaction advisor on the selling process, since the initial structuring (June 2017) until the final closing (October 2017), of a 5 MW operational PV project located in Albacete (Spain). Vector Cuatro has provided advisory services during the selling process of the project (5MW, Albacete) leading the transaction from the investors scouting, preparation of all transaction documents, coordination of the DD process with potential buyers, com...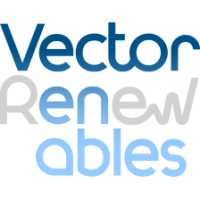 The company worked as "Perito Independiente" in 50% of the MW allocated in the third long-term auction for the sale of large-scale clean energy in Mexico. On November 22th, CENACE (National Center for Energy Control) and SENER (Secretariat of Energy) published the names of the winners in the third electricity tender for the contracting of energy from renewable sources in Mexico. The objective is to allocate 'Power Coverage Contracts' for a 15 years period for Power and Electric Power, and 20 yea...