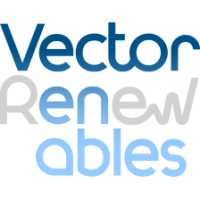 Under the current Renewable Energy Economic Regime (REER), the Spanish Ministry for Ecological Transition and the Demographic Challenge (MITECO) has announced the third and fourth renewable energy auctions in Spain for 25 October and 22 November 2022, respectively. In this post we'll go over the key information for this can't-miss date on our calendars. The Spanish National Integrated Energy and Climate Plan (PNIEC) plans to install 60 GW of renewable energies in an effort to provide 74% of Spai...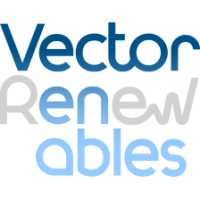 Real access to energy impacts many areas of a country's life. For example, investing in renewable energy to develop emerging economies promotes energy independence and facilitates their access to electricity. According to the UN, 3 billion people can still not use clean and safe cooking fuels. Hence, Goal 7 of the United Nations Sustainable Development Goals for 2030 is to ensure access to affordable and clean energy.  The good news is that we are on track to achieve this. 2015 was a watershed...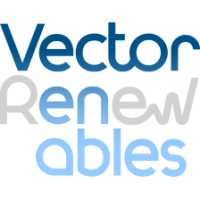 After the pandemic-forced hiatus from in-person gatherings, Vector Renewables is delighted that our calendar for 2022 is packed with strategic international events to drive the growth of renewables. We will attend the leading events over the coming months to listen, learn and share with renewable energy experts from around the world.   Our schedule of renewable energy events in the first half of 2022 • Energyear Conosur. Santiago de Chile. 25-26 May. Available in on-site and virtual format, we a...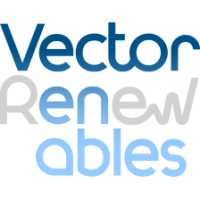 VC Transaction Services team has worked as the sell-side transaction advisor on the selling process, since the initial structuring (June 2017) until the final closing (October 2017), of a 5 MW operational PV project located in Albacete (Spain). Vector Cuatro has provided advisory services during the selling process of the project (5MW, Albacete) leading the transaction from the investors scouting, preparation of all transaction documents, coordination of the DD process with potential buyers, com...