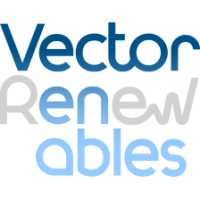 The energy sector is currently experiencing a moment in which a large number of photovoltaic projects are under development. These projects primarily aim to meet the electrical supply needs of the consumption market, or in other words, the famous challenge of resolving the energy matrix for each location where supply may be required. Throughout the development of these projects, which typically span about four years, each phase can be analyzed and optimized. The main phases of a PV solar project...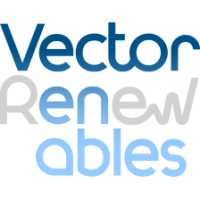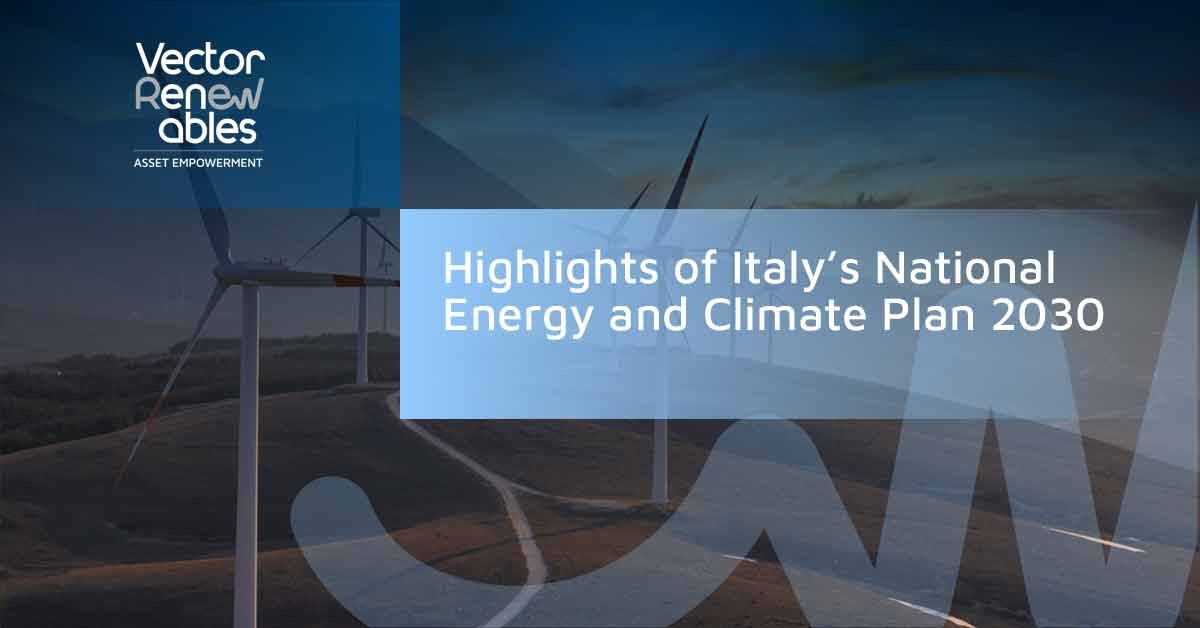 Italy's National Energy and Climate Plan 2030 is an ambitious roadmap designed to overhaul the country's energy landscape and push it towards a more sustainable future. Below is a quick look at the plan's targets and how the country aims to meet them.Tackling the challenges of climate change and dependence on fossil fuels, this plan aims to achieve Italy's energy transition by 2030 and is aligned with EU guidelines, setting a mid-term target on its way to zero net emissions by 2050. Targets of I...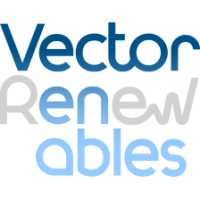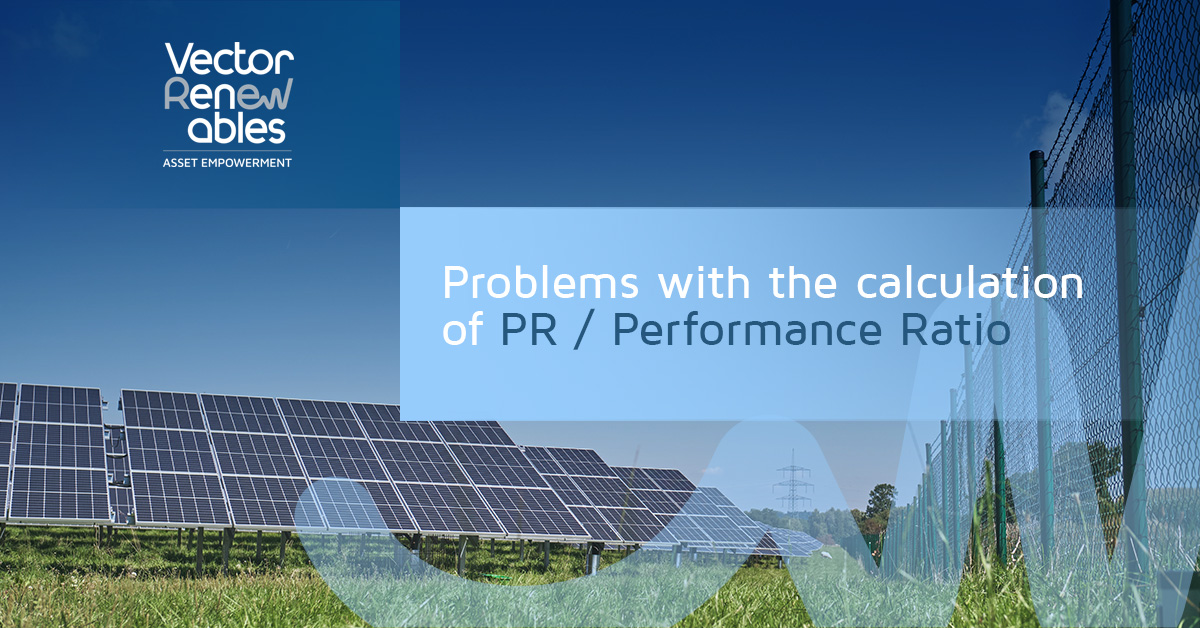 Calculating the Performance Ratio (PR) is an essential tool for evaluating and measuring the efficiency of a photovoltaic plant. The PR provides an objective metric to determine how a solar energy installation performs compared to its theoretical potential. This indicator is widely used in the solar industry to assess a plant's performance and optimize its operation. The Performance Ratio (PR) is usually a key requirement during the PAC, IAC, and FAC phases (pre-acceptance test, final acceptance...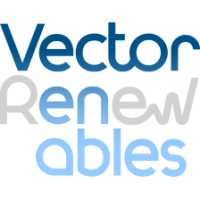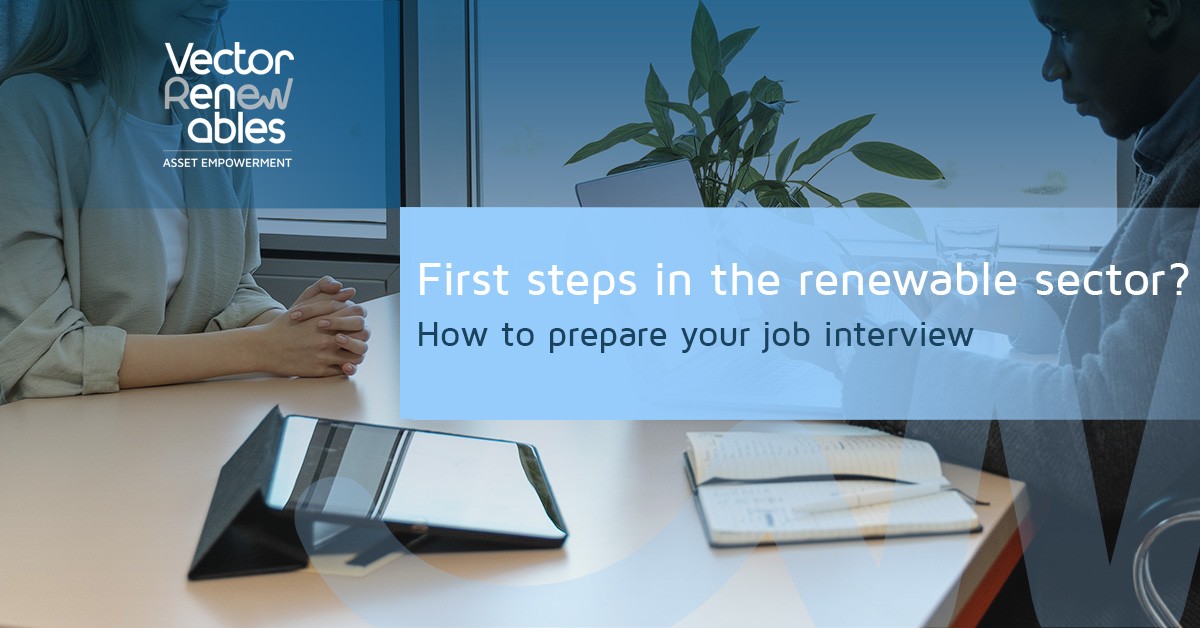 According to a study published by the International Renewable Energy Association (IRENA), the renewable sector exceeded 12.7 million jobs worldwide in 2021. The report also points out that, in the last decade, employment in renewables has grown from 7.3 million people in 2012 to 12.7 million in 2021. These figures, however, fall short of the forecast for 2030, which is expected to reach 38 million professionals. All in all, jobs associated with the energy sector would total 139 million worldwide...