Vector Renewables, owner's engineer of Kahone and Kaél solar power plants in Senegal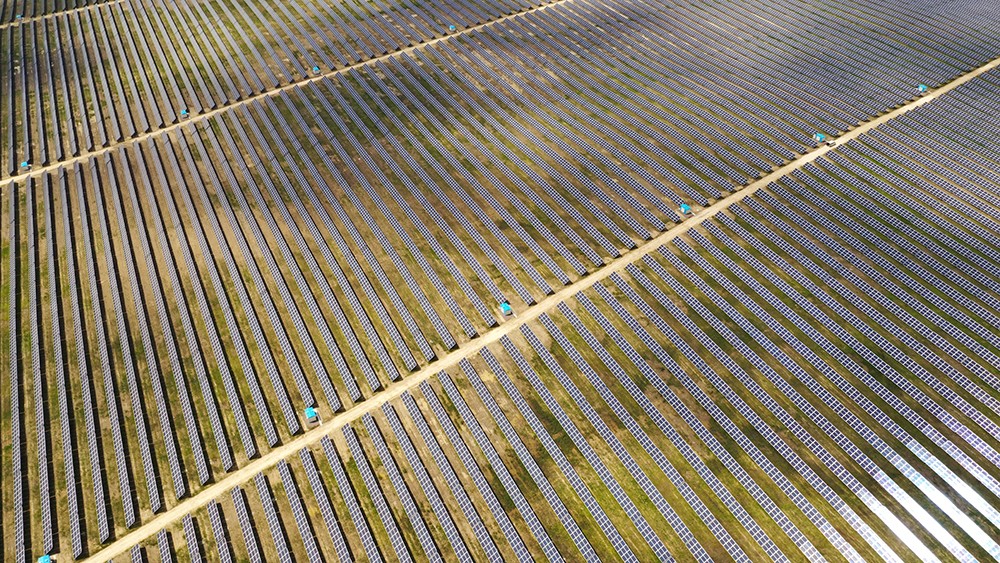 Vector Renewables has carried out the On-site Quality Control of Kahone and Kaél solar power plants; the two PV projects owned by a consortium of Engie, Meridiam and Senegal's Fonds souverain d'investissements stratégiques (Fonsis) that started operations in early April this year.
The two facilities, with capacities of 44 MWp and 35 MWp respectively, are located in the regions of Kaolack and Diourbel and are expected to provide 540,000 people with renewable electricity, creating over 400 local jobs.
Kahone Solaire SA and Kael Solaire SA have been already connected to grid at the beginning of April, injecting 79 MW into Senegal's national electricity market and contributing to the provision of clean and sustainable energy to the population.
In all this process, Vector Renewables has supported Engie, Meridiam and Fonsis in the construction phase of the projects, acting as Owners Engineer and carrying out the On-site Quality Control of both facilities.
These two projects join the vast experience of vector renewables in providing Owner's Engineering services through its Technical Advisory business line. In the last 2 years, Vector Renewables has provided support during the construction of renewable facilities of over 1.2 GM during in 6 different countries.
Vector Renewables reaches a track record of more than 80 GW in technical services in over 40 countries, besides its current portfolio of 3.8 GW under management and 5 GW in M&A and Financial Advisory. The company has been involved in more than 3000 projects, which has allowed Vector Renewables to position itself as one of the most relevant companies in the renewable energy industry worldwide.
Stay Informed
When you subscribe to the blog, we will send you an e-mail when there are new updates on the site so you wouldn't miss them.