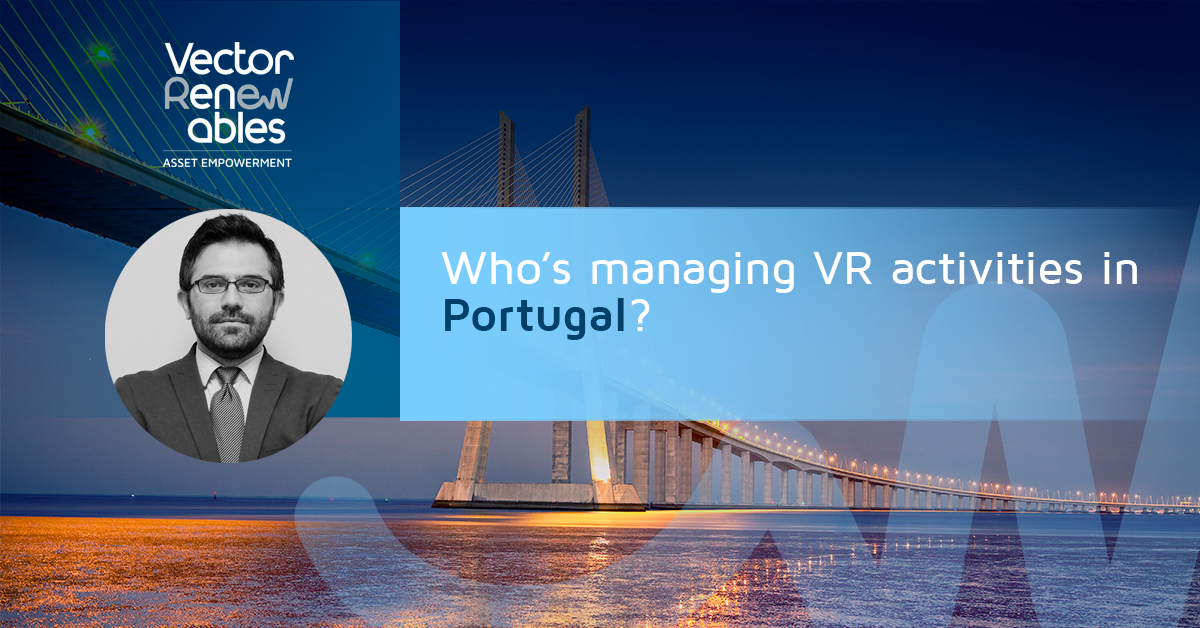 The contribution of renewables in Portugal is expected to reach 47% of gross final energy consumption by 2030. In addition, the Portuguese draft of the National Integrated Energy and Climate Plan (PNEC) has outlined the roadmap to achieve carbon neutrality by 2050. In this scenario to accelerate the energy transition, Vector Renewables lands in Lisbon with its subsidiary 'Vector Renewables Portugal Unipessoal, Lda' in order to be closer to their clients and support them locally. For this new pha...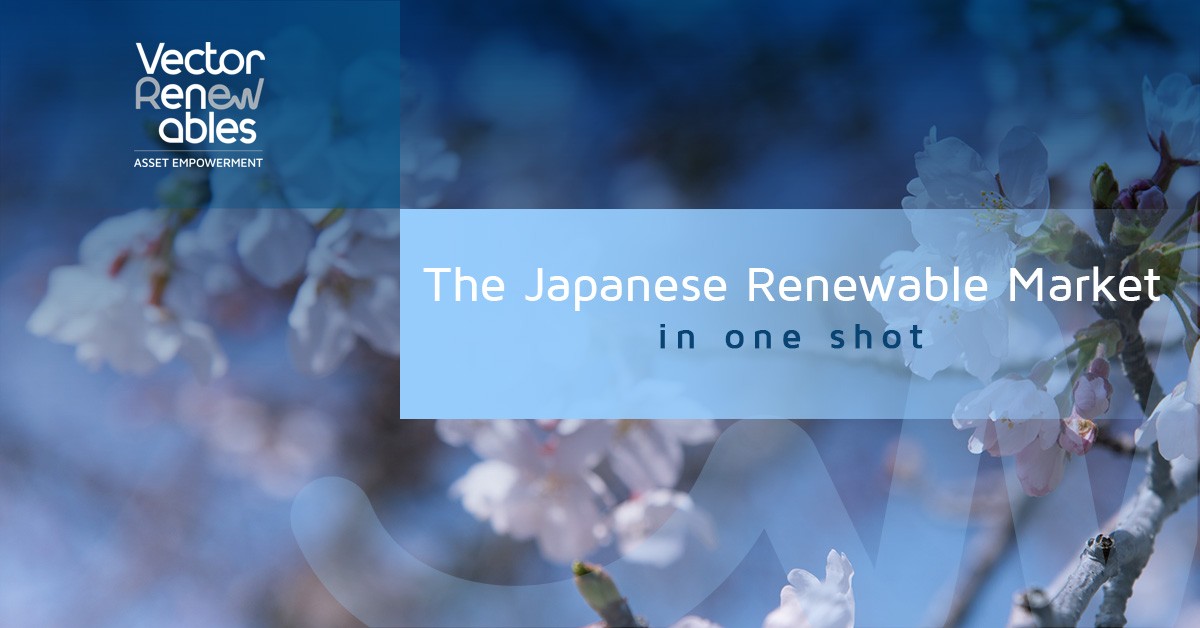 By 2030, Japan is expected to increase its renewable energy generation from 22%-24% to 36%-38%. In Japan's Green Growth Strategy report the country is aiming to achieve carbon neutrality by 2050 and to ensure stable energy supply with a virtuous cycle of economic growth at the lowest possible costs for society. The Asian country has set some energy goals such as reducing greenhouse gas emissions in fiscal and developing electricity from renewable nuclear power. Also, stimulating grant funding, t...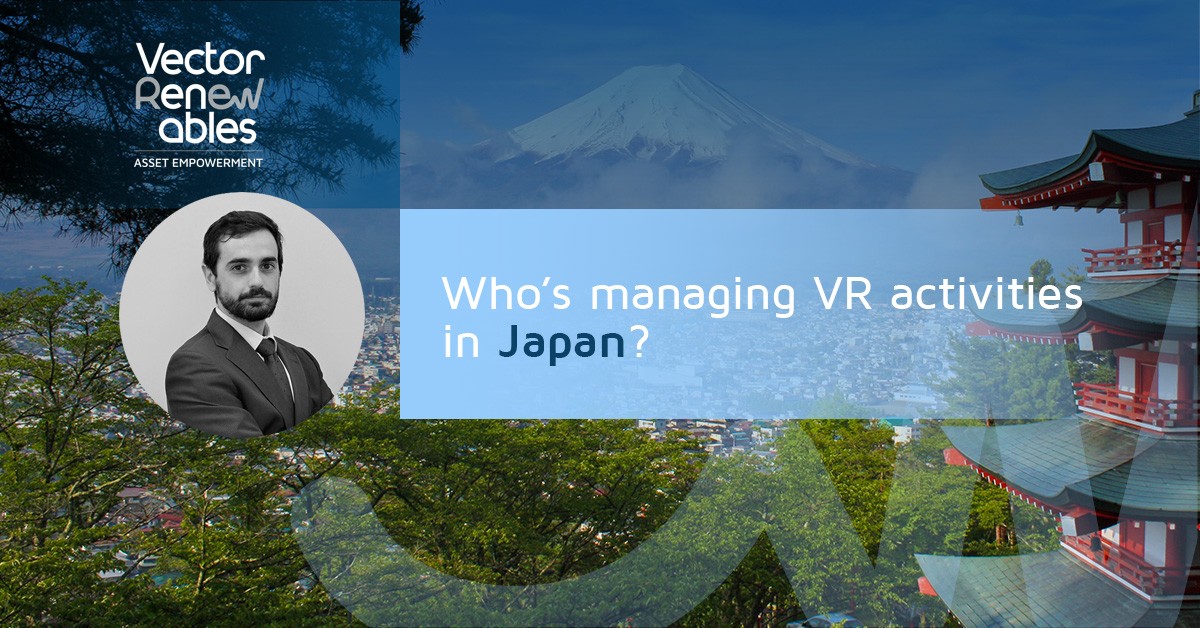 Vector Renewables' Japan office was opened in 2013 and currently has a multi-disciplinary team of more than 35 people. It is certainly our most international office, with colleagues from 10 different nationalities. Everyone speaks Japanese and English, and it's easy to hear people talking in Spanish, French, Chinese, Arab, Tagalog, Malay, Portuguese, Korean and sometimes some mixes! At the helm of VR's activities in Asia is Jorge Zazo, which is supported by a management team in Japan composed of...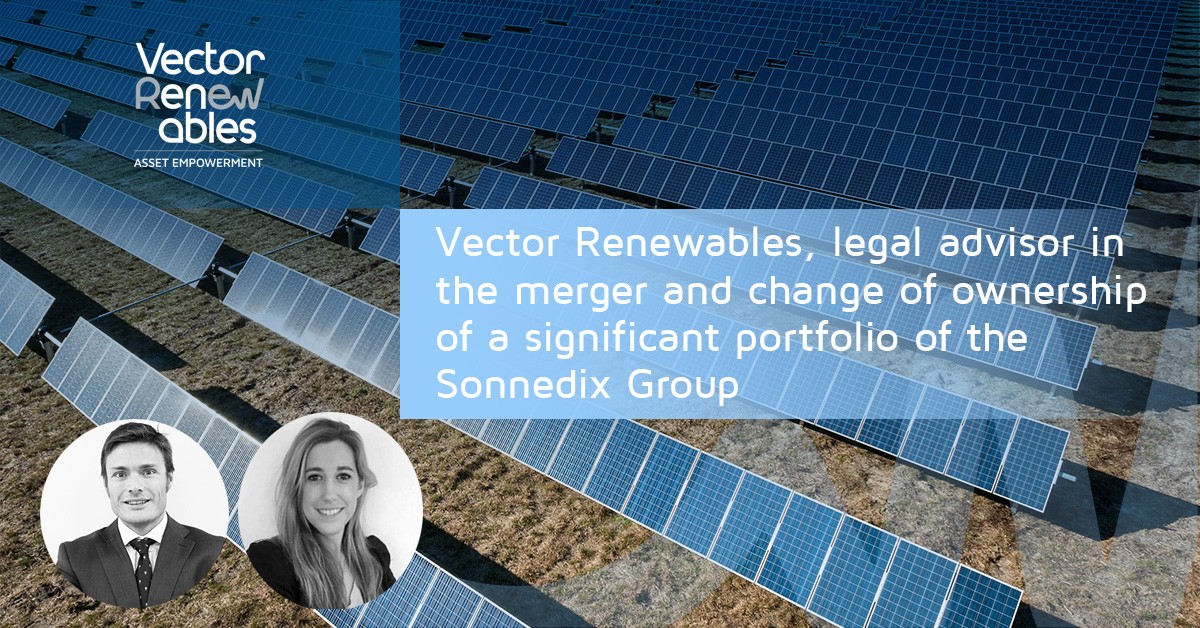 Vector Renewables' Legal department has successfully concluded the corporate restructuring of one of the main portfolios of photovoltaic assets in the Sonnedix Group's portfolio. The successful completion of this process adds to the portfolio of services concluded by this same line with similar scope, being this the last one of several mandates successfully concluded. The projects that are part of this portfolio are in operation and are under the Special Regime, under the economic regime stipula...