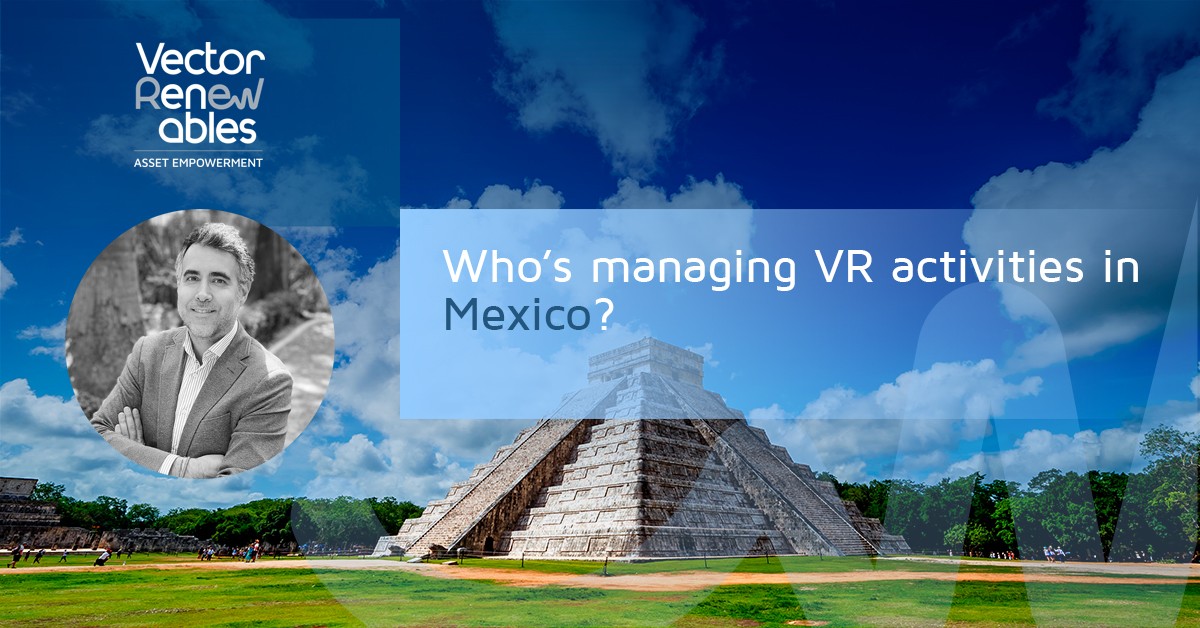 Although in the recent years, there has been much uncertainty in the mexican renewable market, the country continues to be an important strategic focus for Vector Renewables. From its hub in the Mexican capital, the Vector Renewables team has historically managed more than 800 MW of renewable projects and has a track record in technical services exceeding 20 GW in the country, but also supports several clients in other Latin American countries such as Colombia, Costa Rica, Dominican Republic, El...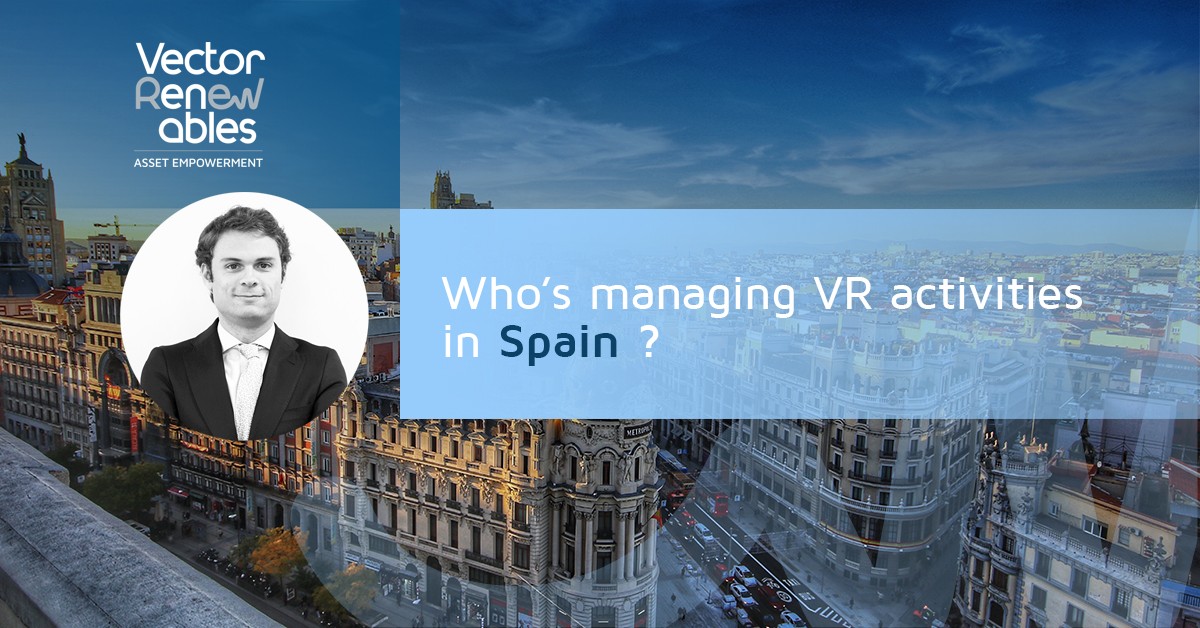 Spain's important role in the renewable energy market both at European and global level is already well known, having ended 2022 with an installed capacity of 117 GW and 3.8% more than the previous year. Vector Renewables remains committed to this market and appoints José Luis García-Pedroche, Country Manager in Spain, with the aim of continuing to grow and support its customers. Vector Renewables has been present in Spain since its inception in 2005 and, as an independent advisor, has been a wi...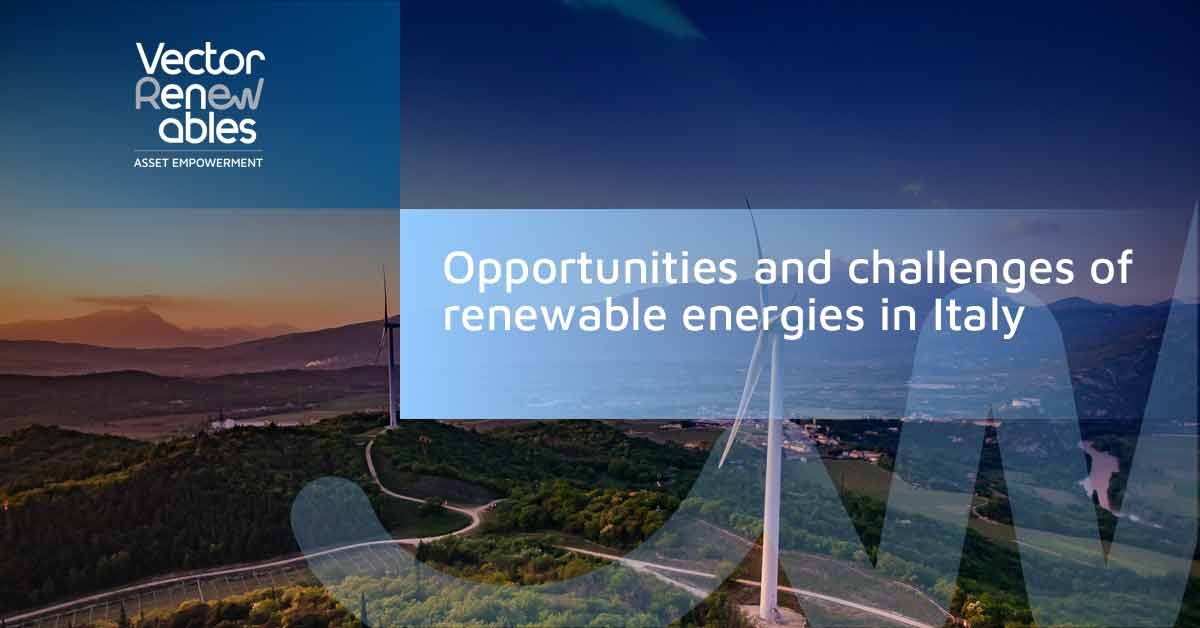 Italy is world famous for its historical heritage and good climate, but also for its huge renewable potential. In this post we will explore some of the opportunities and challenges facing renewable energy in the Mediterranean country.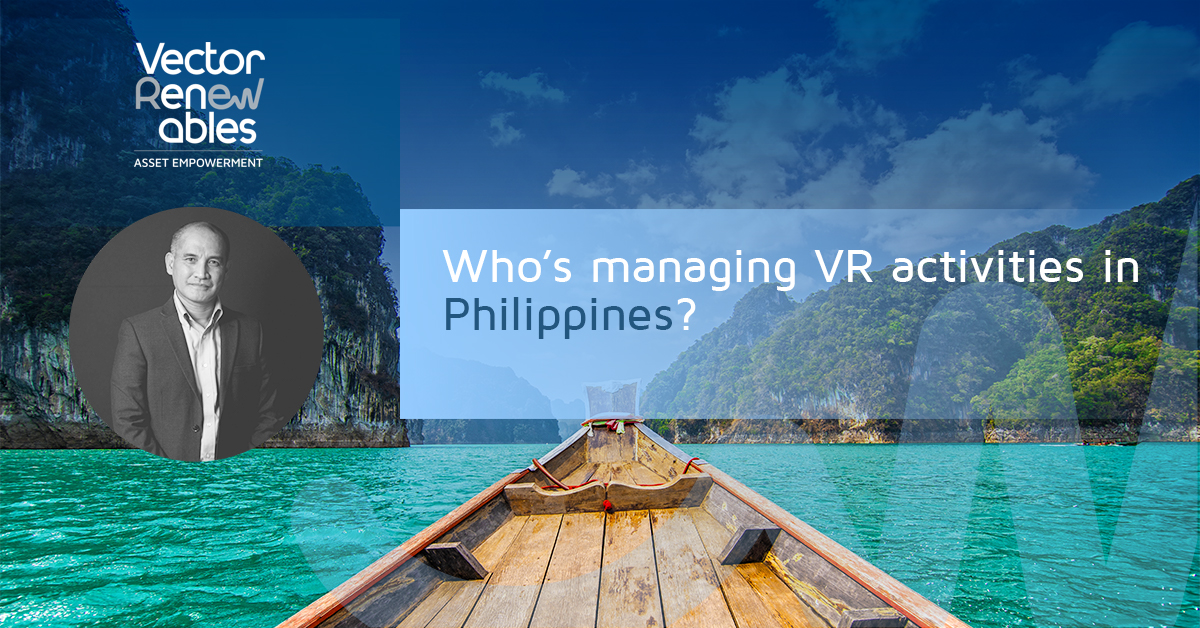 Since the liberalization of the renewable energy market and the fight against the country's energy deficit, the Philippines is becoming a strategic market for the development of renewable energy projects. A market dominated by external investments and fossil energy generation, making the archipelago one of the most expensive countries in the Association of Southeast Asian Nations (ASEAN). Vector Renewables has been progressively entering the market under the leadership of Gregory Lofamia, who is...