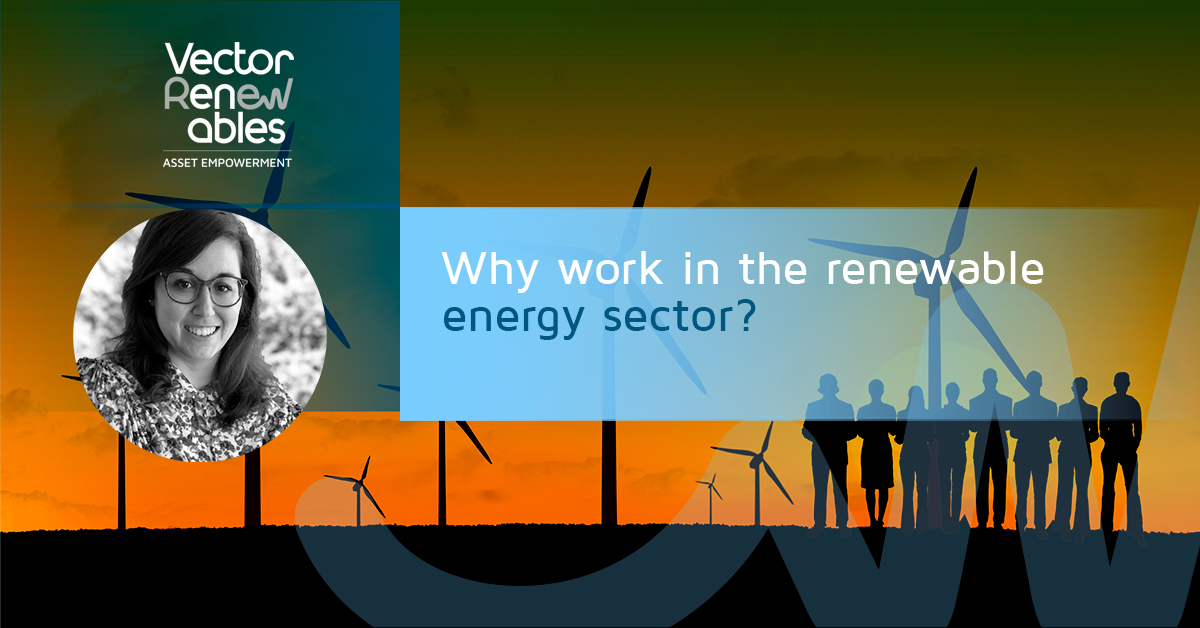 The renewable energy sector offers the opportunity to contribute to the production of new and clean energy sources that ultimately help improve energy efficiency and reduce fossil fuel emissions. Now more than ever we need to focus on the energy transition and, fortunately, the dream of a clean and environmentally sustainable world is slowly becoming a reality. Confirming this more than positive trend, a study published by the International Energy Agency (IEA) indicates that renewables will beco...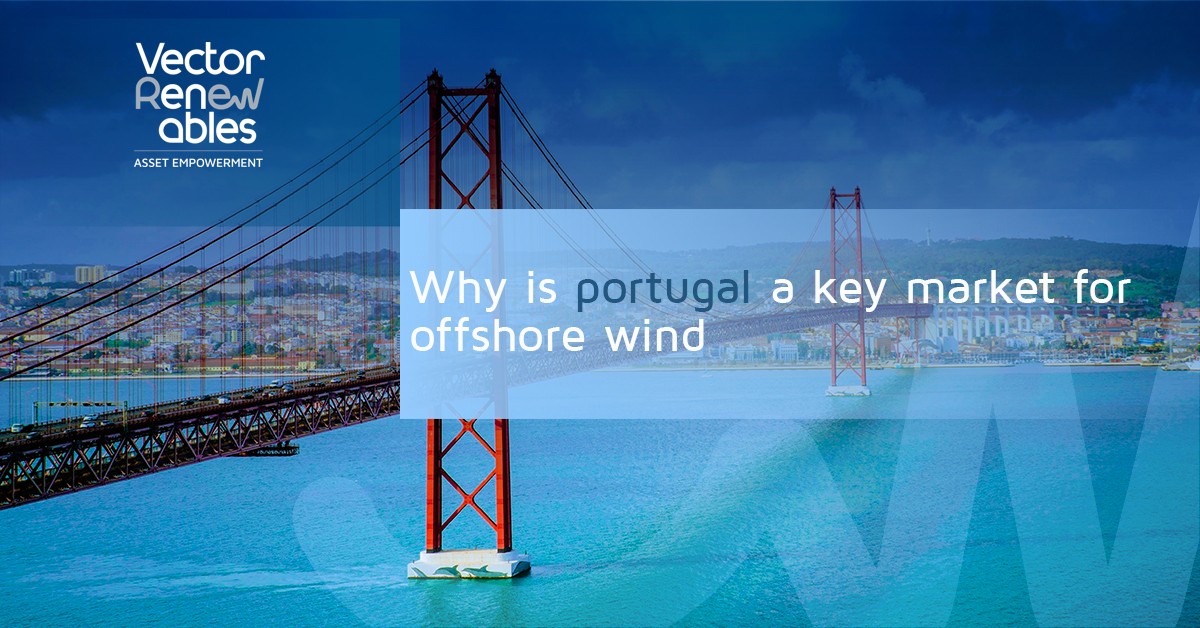 The portuguese energy market has gained significant attention these days due to its commitment to the energy transition, this includes major developments in green hydrogen and especially in offshore wind. Located on the western coast of the Iberian Peninsula, Portugal boasts a unique geographical advantage for harnessing the power of wind from the Atlantic Ocean. The country also has set ambitious energy transition targets and aims for 80% of the country's generation to be renewable by 2026 and ...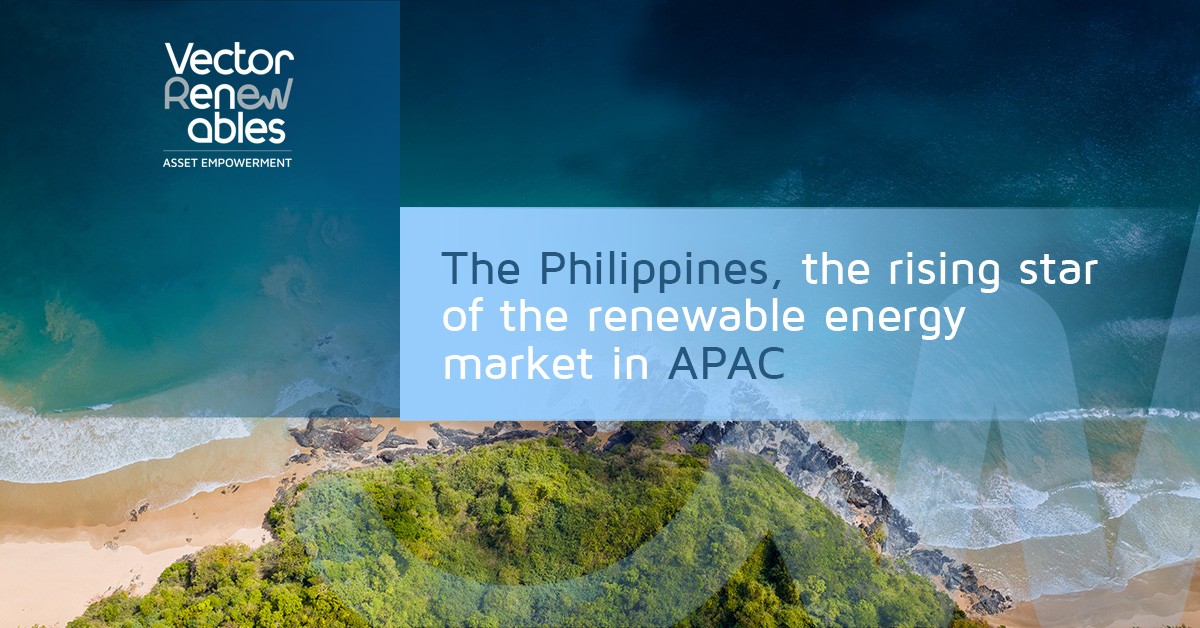 The Philippines presents a highly promising market for the development of renewable energy projects, owing to its population of approximately 114 million and an economy that is growing at an impressive rate of 7.6% as of 2022. With the country experiencing rapid industrial growth and heightened demand for residential power, the potential for renewable energy projects is particularly attractive. To give you an idea of how favourable conditions are, the average solar radiation in the Philippines v...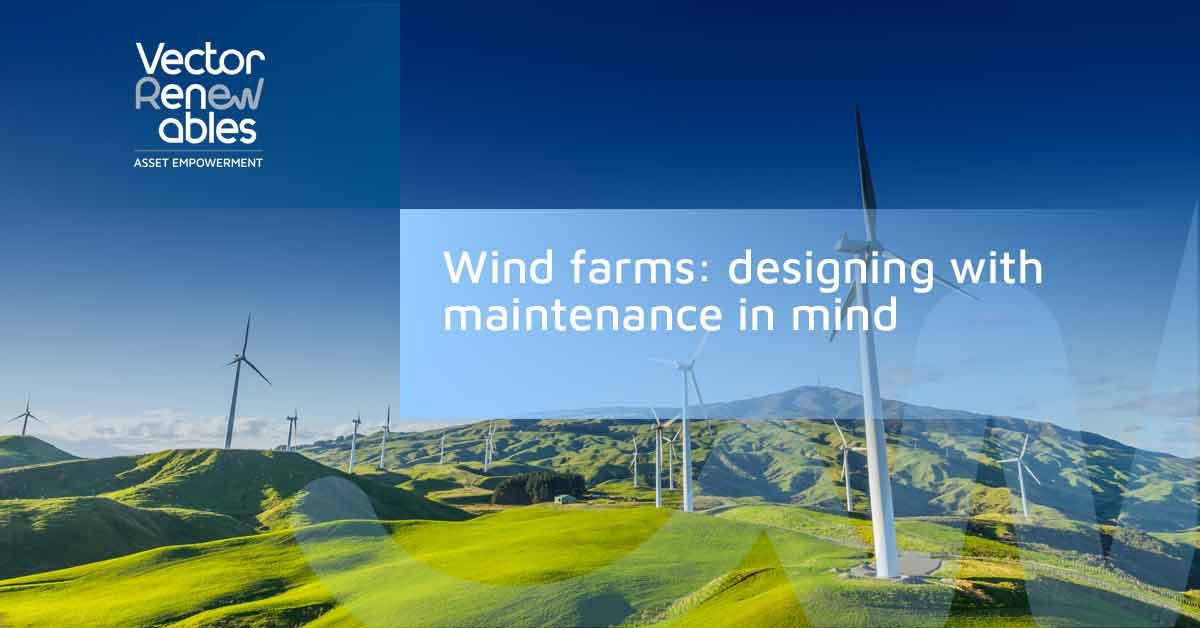 When it comes to producing electricity, wind energy is one of the most stable renewable energies available today. And much of that stability depends on whether the plant is kept in optimal condition. This is where a wind farm maintenance plan comes in, ensuring that the system runs smoothly from the operational phase and beyond.