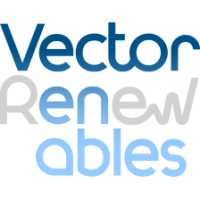 Vector Renewables, a leading independent advisor for renewable projects, has been selected by the investment fund Sancus Capital to provide Commercial Asset Management and construction support (Owner's Engineering) for three solar photovoltaic assets in Spain. It concerns the projects 'Sol de Murcia', 'Los Mistrales' and 'Pajaritos', with a total capacity of 10.92 MWp and located in the municipalities of Cartagena and Mazarron, in Murcia. As part of the agreement, from the Asset Management area,...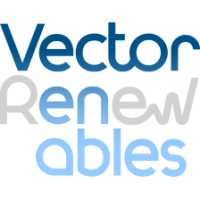 When it comes to tackling the construction phase of a renewable energy project, many problems and unforeseen events can arise. The support of a specialised technical advisor, who performs the Owner's Engineering and guarantees specific quality standards, increasing the productivity of the plant and reducing costs under regulations in force at any given time and place, can make the difference in the final result of a project. At Vector Renewables, we are aware of this and have a highly qualified ...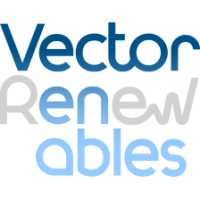 Vector Renewables, a leading independent consultant, has been selected by Matrix Renewables, a global renewable energy platform, as Owner's Engineer for the construction supervision of the 50 MWp solar photovoltaic project "Olivares", located in the province of Jaen. The scope of the agreement also includes the supervision of the activities related to Health & Safety and Environment Management, and the review of both; the commissioning of the plant and the tests to be carried out by the EPC ...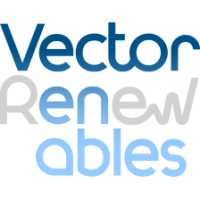 The green energy professional service provider, Vector Renewables, will advise the independent power producer (IPP) BNZ, during the construction of 8 Solar PV projects in Spain, totalling 473 MWp, one of the largest portfolios existing in the Spanish market. With a strong international experience as technical advisor, Vector Renewables has been selected by BNZ as owner's engineer, to supervise the construction of the solar projects that the company plans to build starting from 2022. It is a 473 ...