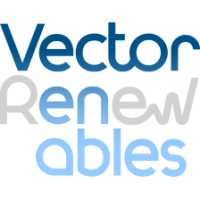 The contribution of renewables in Portugal is expected to reach 47% of gross final energy consumption by 2030. In addition, the Portuguese draft of the National Integrated Energy and Climate Plan (PNEC) has outlined the roadmap to achieve carbon neutrality by 2050. In this scenario to accelerate the energy transition, Vector Renewables lands in Lisbon with its subsidiary 'Vector Renewables Portugal Unipessoal, Lda' in order to be closer to their clients and support them locally. For this new pha...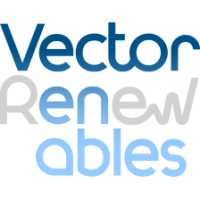 Vector Renewables' Japan office was opened in 2013 and currently has a multi-disciplinary team of more than 35 people. It is certainly our most international office, with colleagues from 10 different nationalities. Everyone speaks Japanese and English, and it's easy to hear people talking in Spanish, French, Chinese, Arab, Tagalog, Malay, Portuguese, Korean and sometimes some mixes! At the helm of VR's activities in Asia is Jorge Zazo, which is supported by a management team in Japan composed of...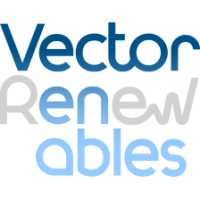 Tweet The Spanish multinational opens a new office in Chile as a new regional hub for its activities in South America and to further strengthen its international presence. The new office is located in Santiago de Chile, in concrete in the Las Condes district, where the local team has been operating since a few weeks. This new location joins the local delegations that the group has at present outside of Spain, namely in Italy, France, Bulgaria, Japan, Mexico and the United Kingdom. Vector Cuatro ...