Suspension and updates of Australian Market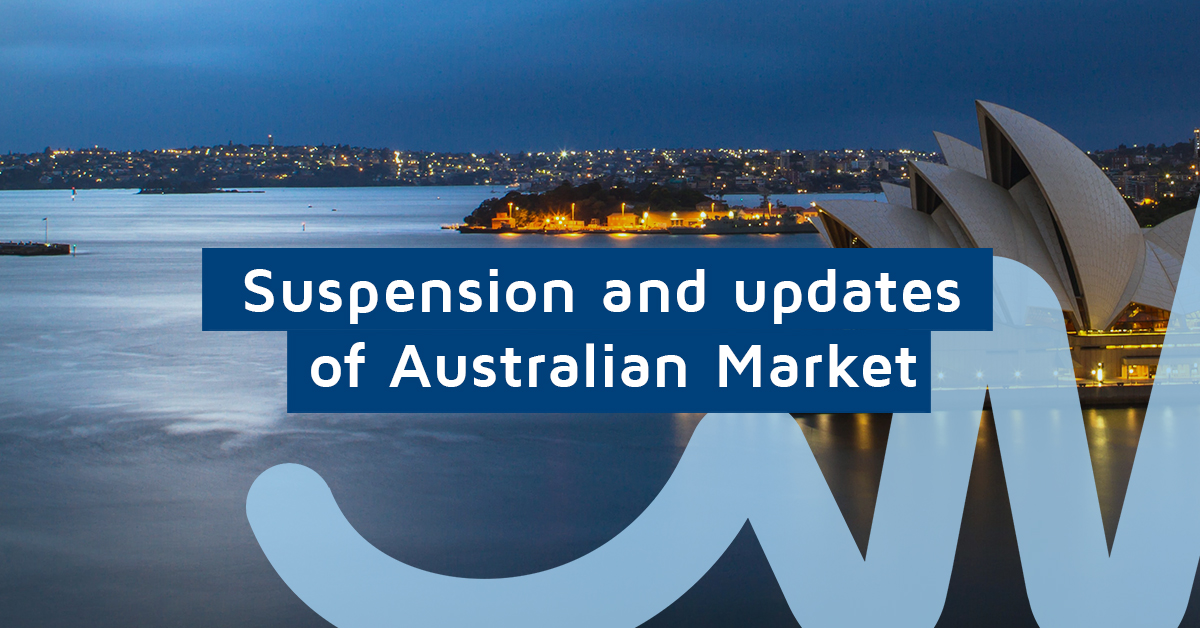 On Wednesday 15th June 2022 at 2:01pm AEMO (the Market Operator in Australia) intervened on the entire wholesale market in a first ever seen before event, suspending all trades.
Just two days prior, on Monday 13th June 2022, after several peaks of 15.1k AUD/MWh during prior days, the Market had reached the "Cumulative Price Threshold" (a total limit amount in the wholesale for energy sales over a period of time), which in turn triggered the market price to be capped under the "Administrative Price Cap" (currently set at 300 AUD/MWh). This apparently led several generators to begin "playing the market", leading to over 3GW of generation being bid out of the market to avoid losses due to claimed high prices in operational costs. AEMO, in an attempt to control the market, began "directing" generators to generate, but the situation led AEMO to ultimately declare the suspension of all trades 
But why has this happened?
The war in Ukraine has raised the international coal and gas prices due to embargos and sanctions on Russia is one of the driving factors. Although Australia has an abundance of both resources, most of it is exported... Surprisingly, unexpected extra demand in the local market and shortfall in supply from some mines due to recent extraordinary weather conditions suffered, has Australia purchasing these sources in the international markets.
Then, there is the high number of breakdowns and outages in coal power plants... During May 2022 some of Australia's aging coal power plants have been offline for 30% of the time. This is giving rise to dependence on other energy sources like renewables; but when renewables are not available or are insufficient, the market covers the demand from gas turbine power plants (again bought on the international market because Australia exports most of its resources).
These are interesting times for Australia to seek viable solutions for when the Sun doesn´t shine and the wind doesn´t blow. Will H2 be one of those solutions? Trust in our H2 experts led by Stefano Socci, our technical advisory team led by global director Victor Periáñez and our Australia team spearheaded by Brian Smith to provide you quality advise for your projects and help you achieve your strategies.
Stay Informed
When you subscribe to the blog, we will send you an e-mail when there are new updates on the site so you wouldn't miss them.