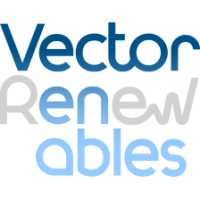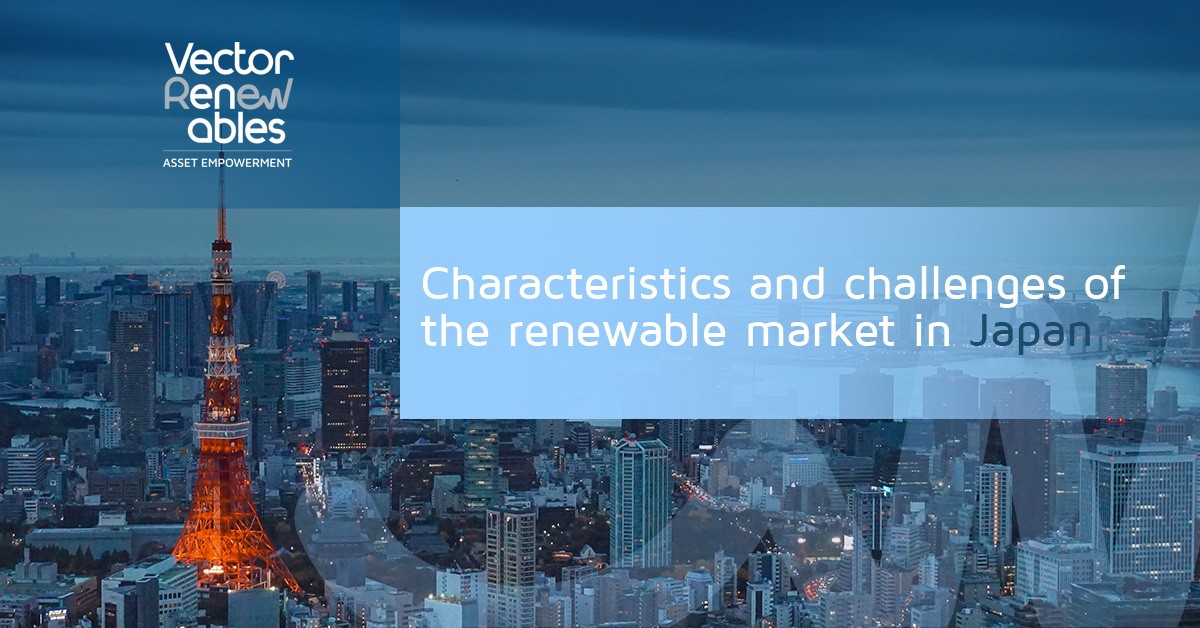 Over the past few years, Japan has experienced significant growth in clean energy. According to IRENA's annual report, by the end of 2022 the country reached 78.8 GW in solar PV and 4.5 GW in wind. This installed capacity is expected to grow enormously in the coming years to meet the targets set for 2030. The Fukushima nuclear accident in 2011 marked a turning point in Japan's energy policy. This event accelerated the reforms of the electricity market, liberalising it and introducing a Feed-in T...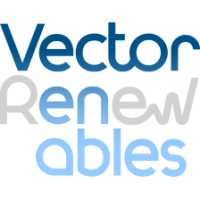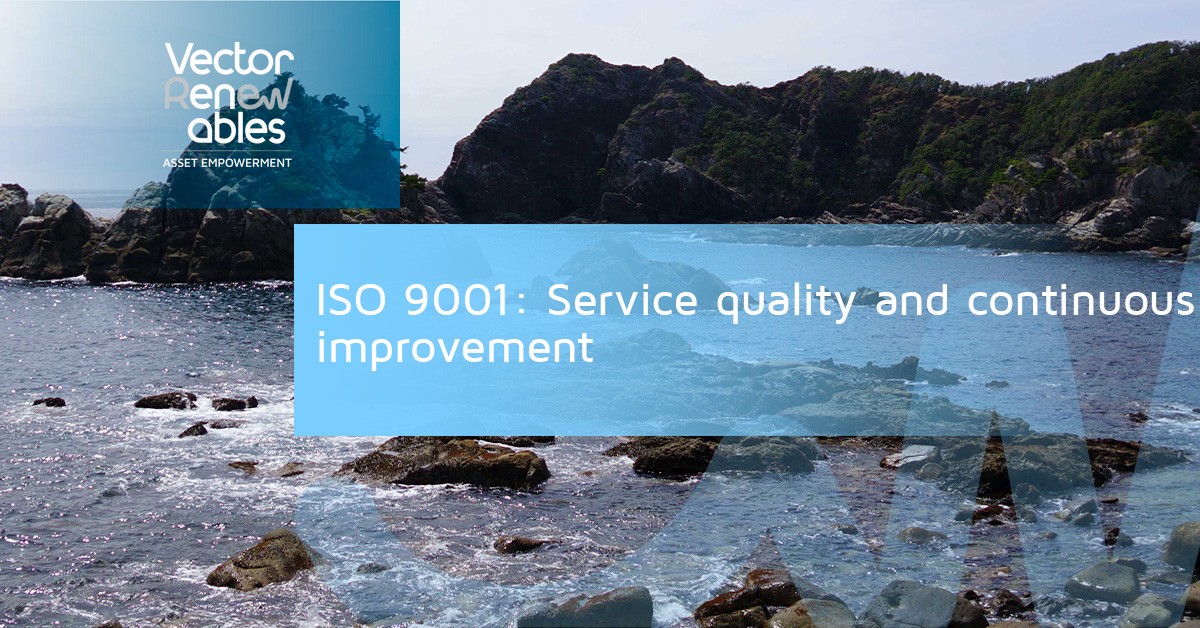 Quality is an inherent human factor that was already present in the production and construction craftsmanship of the Egyptians and Phoenicians. Historically, the client set the requirements that the craftsman had to meet. With industrialisation and mass production, product quality control became a more complicated task and quality management was born, as it was necessary to meet the established standards while reducing costs. We often associate quality with a product, but this is a concept that ...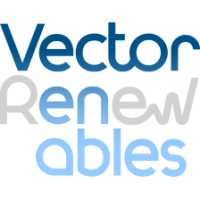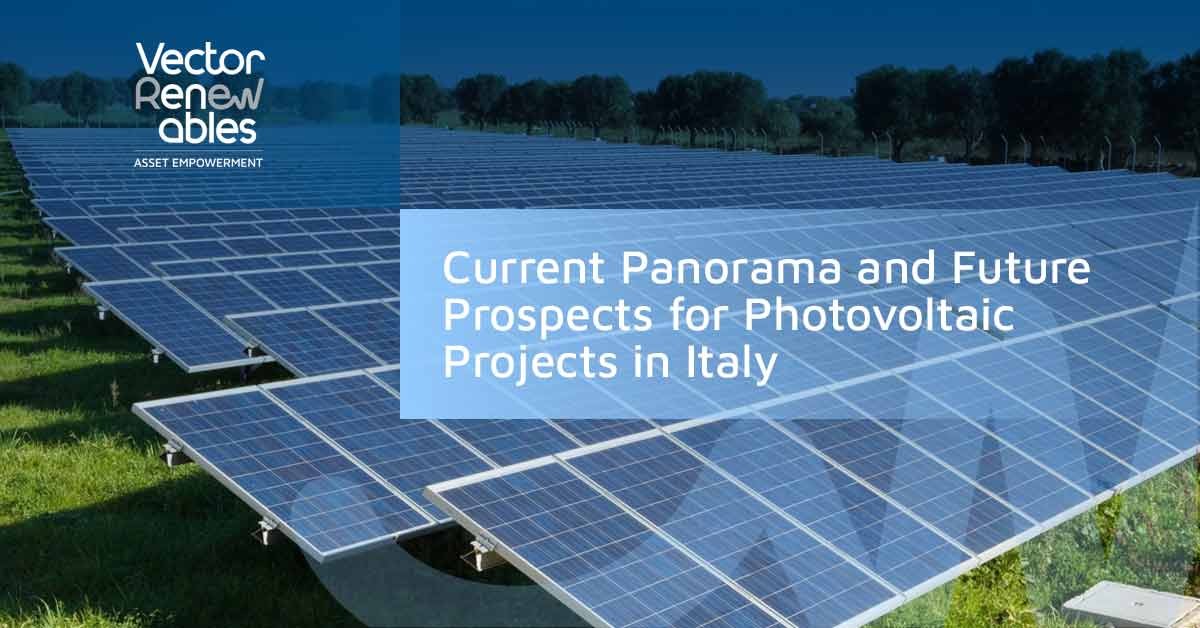 Italy has become a leader in the implementation of renewable energy, especially in the field of photovoltaics.  With its suitable climate and commitment to sustainability, the country has seen significant growth in photovoltaic projects in recent years.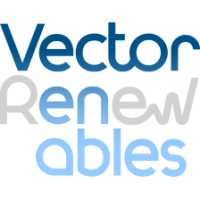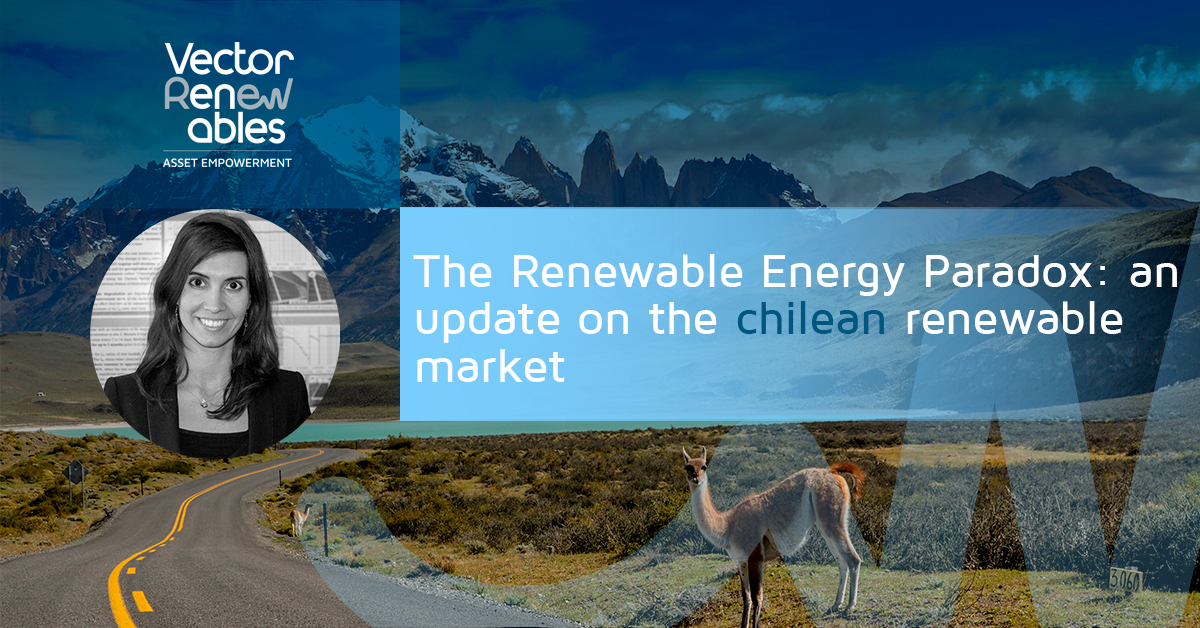 Social media continues to play a fundamental role in the development of professional profiles, where experts in various fields share high-quality content. Patricia Dárez has been part of the Vector Renewables team since 2022 and is a perfect example of someone who outlines her ideas on her well-known LinkedIn profile. With over seventeen thousand followers, the Country Manager of Vector Renewables Chile has shared her opinion on the most significant challenges the country faces in the quest for ...