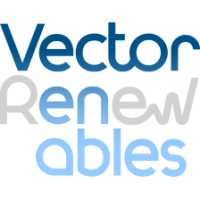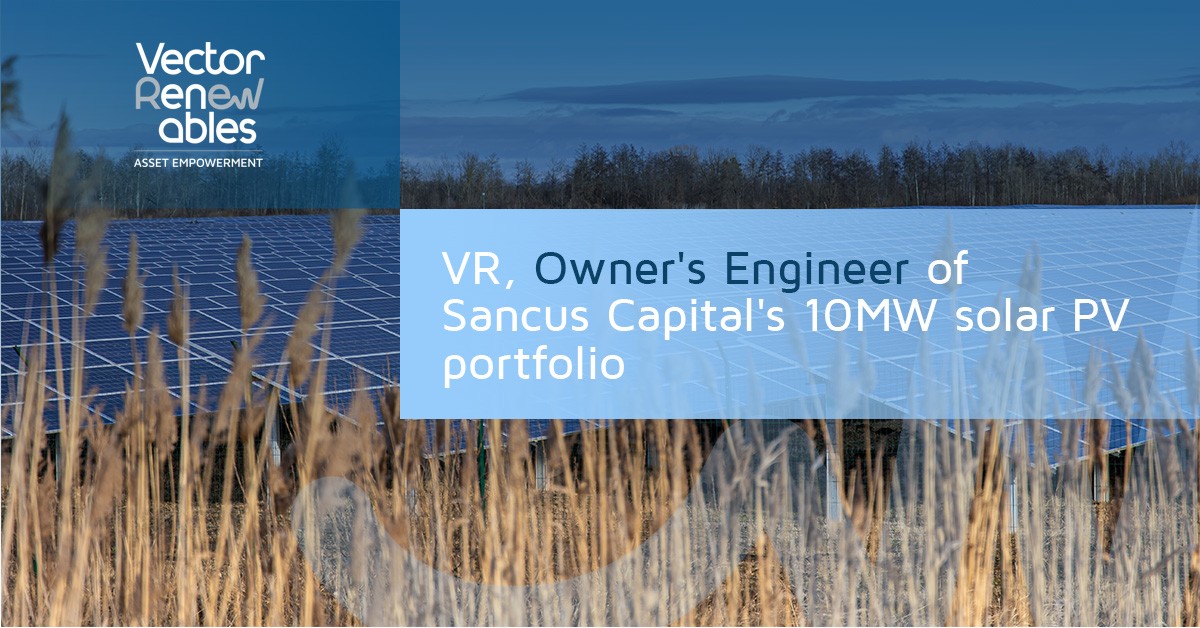 Vector Renewables, a leading independent advisor on renewable projects, has been selected by the investment fund Sancus Capital to carry out the Owner´s Engineering of a 10 MWp solar PV portfolio. The projects, with a capacity of 10 MWp, are located in the Spanish region of Murcia. Vector Renewables has advised Sancus Capital as Owner's Engineer, performing the engineering review, construction supervision, as well as the supervision of the activities related to the Health/Safety Plan. The plants...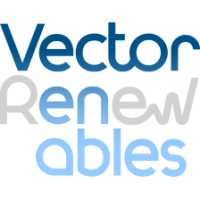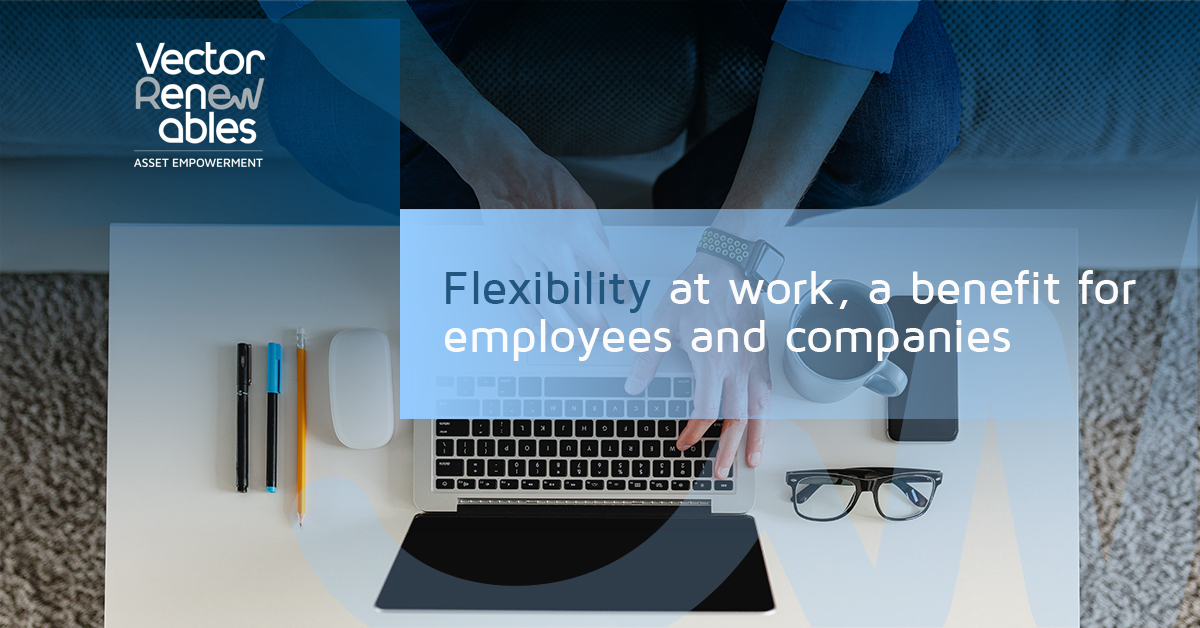 Flexibility has become a 'buzzword' in the business world, as an increasing number of employees seek a better work-life balance and more control over their schedules. The concept of flexibility in the workplace encompasses a range of practices, including remote work, flexible hours, and job sharing. In this article we would like to address this subject, which everyone is talking about, and we will do so our colleagues Deborah da Prada, HR Business Partner and Mercedes Romero, Senior Recruiter. W...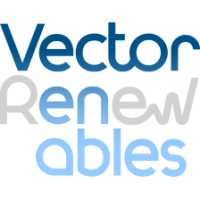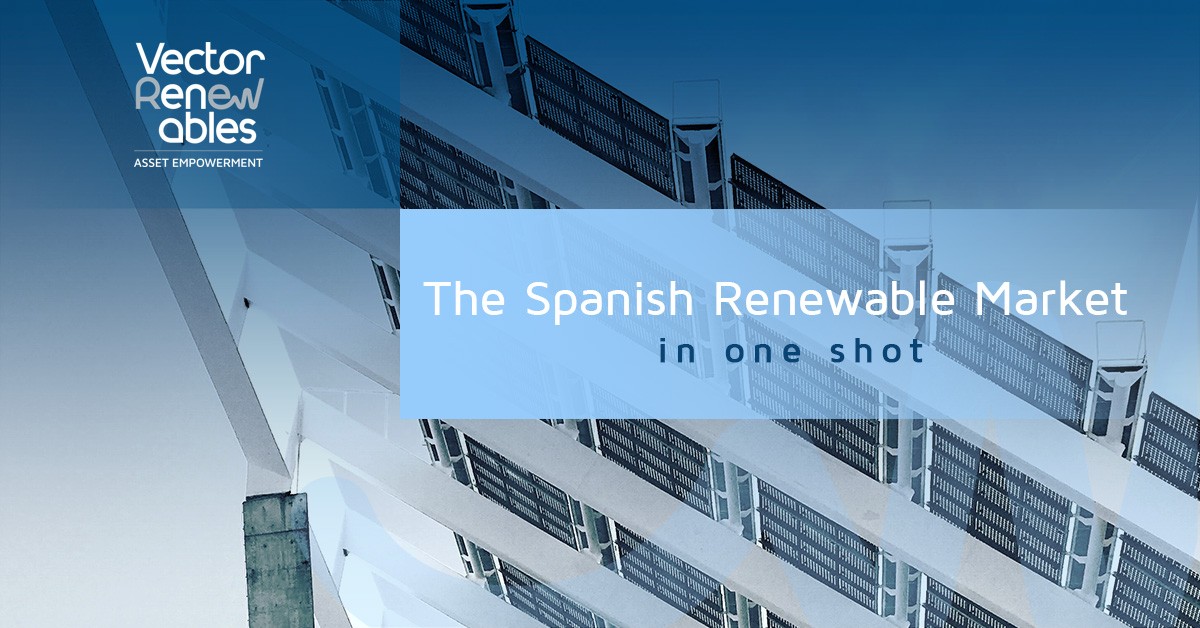 Spain has set ambitious goals for its renewable energy future, with a target of generating 74% of its electricity from renewable sources by 2030. In addition to this, the country aims to reduce its greenhouse gas emissions by 23% compared to 1990 levels, showcasing its commitment to combatting climate change. To further support its efforts, Spain is also aiming for a 9.5% improvement in energy efficiency, which will help reduce overall energy consumption and lessen the country's reliance on non-...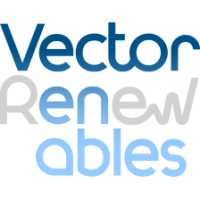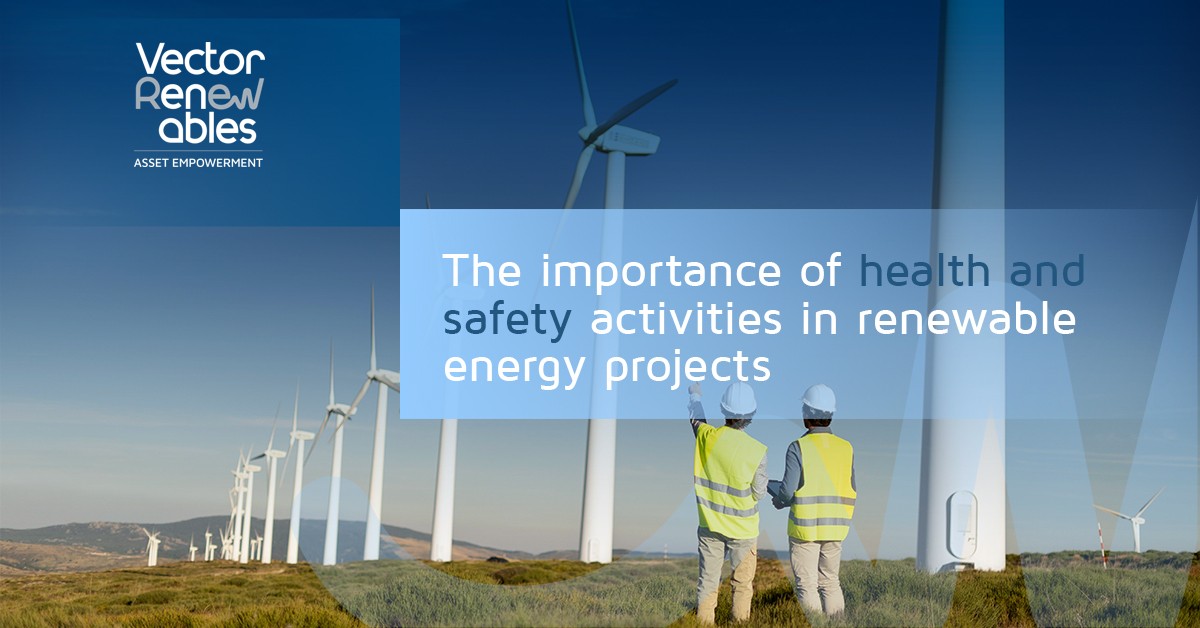 In many countries where renewable energy projects are developed, there is a strong legislative basis on safety and health, which has sometimes been criticized for being designed specifically for the construction sector. This has led to the need to interpret these requirements more specifically for application in the clean energy sector. In the conventional energy industry , the application of these requirements is currently at a high level of development. It is one of the economic sectors with t...