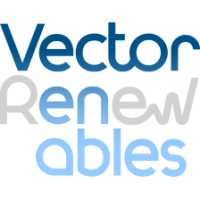 Firstly, we would like to remind all coronavirus victims and transmitting our best support to their relatives and all the society. Thanks to smart working politics and work flexibility we implemented two years ago, we can now develop a seamless transition to face COVID-19 crisis and we keep doing our best from home, in order to help our clients with their renewables projects all around the world. We have agreed protocols and procedures with our clients to allow plants visits and construction sup...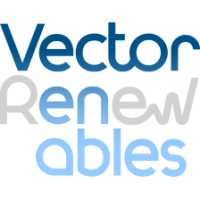 Windfor, wholly-owned subsidiary of Vector Cuatro, has acted as Lenders' Technical Advisor in the refinancing of three wind farms in Italy with first green loan. The three projects, owned by Cubico Sustainable Investment, total more than 99 MW. As Lender's Technical Advisor, Windfor provided Technical Due Diligence services including permitting, grid connection and regulatory fulfilment assessment, land leases assessment, equator principles assessment, energy assessment, contracts assessment, en...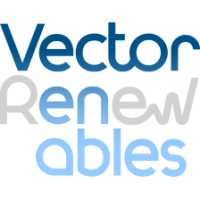 Vector Cuatro Transaction Services, como proveedor de referencia de servicios financieros en el sector de las Energías Renovables, ofrece a sus clientes la posibilidad de prestar servicios de Auditoría en Modelos Financieros de los activos renovables bajo análisis. En este contexto, Vector Cuatro llevará a cabo un estudio detallado y exhaustivo de las partidas de ingresos, gastos, fiscalidad… propias del país. Vector Cuatro presta servicios en exclusiva en el sector de las energías renovables co...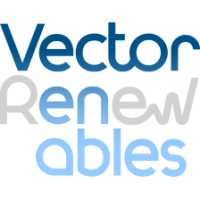 Javier Asensio joins the company as Head of Vector Cuatro Business Unit, therefore assuming the ultimate responsibility for the group's business. Javier has more than seventeen years of experience in activities of engineering and project management, and more than ten years especifically in the renewable energies' industry. Javier's experience is wide both in terms of competences and of jurisdictions, having worked in the investment, construction and management areas of more than 500 MW of solar ...