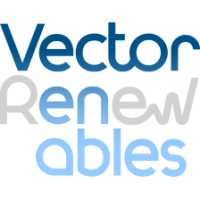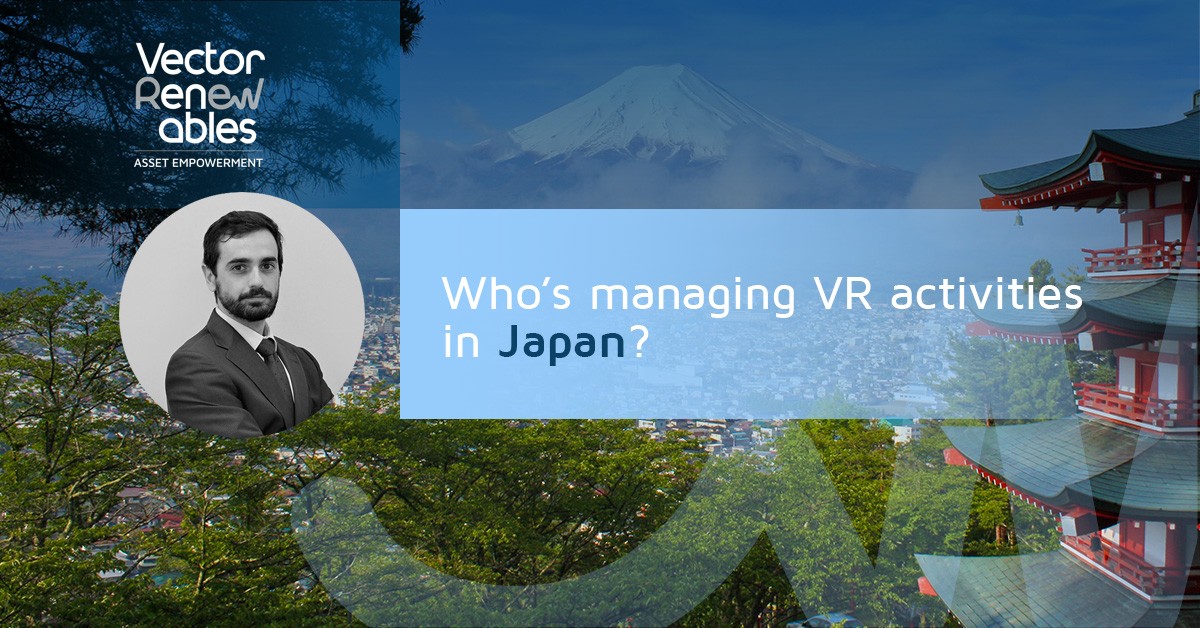 Vector Renewables' Japan office was opened in 2013 and currently has a multi-disciplinary team of more than 35 people. It is certainly our most international office, with colleagues from 10 different nationalities. Everyone speaks Japanese and English, and it's easy to hear people talking in Spanish, French, Chinese, Arab, Tagalog, Malay, Portuguese, Korean and sometimes some mixes! At the helm of VR's activities in Asia is Jorge Zazo, which is supported by a management team in Japan composed of...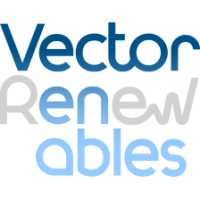 Vector Renewables, through its subsidiary in Japan, has participated, as Asset Manager, in the closing of a green bond and loan of 70 M USD (7,300 M JPY) for 34 operating power plants, totalling 30 MW and located in various locations of Japan. With a contract secured for 20 years, Vector Renewables has acted as a connecting link between the Financing Parties (Hitachi Capital), Bond Arranger (Nomura Securities), Legal Advisor (Nishimura Asahi) and Rating Agency (Japan Credit Agency) among all the...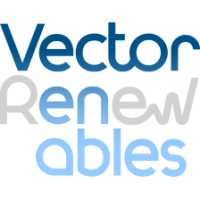 Purpose of the new charge This measure has the purpose of sharing a portion of the grid cost between electricity end users and generators. Under the current system, the wheeking charge is generally born by retailers and then passed on to end customers. Application and potential adjustment measures The new generation side Wheeling Charge proposed by the Ministry of Economy, Trade and Industry ("METI") on an interim report on 20th August 2019 and currently under discussion, would be applied to all...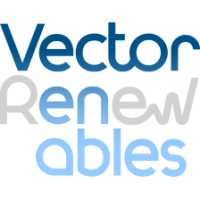 The spanish multinational, Vector Cuatro, has acted as Technical Advisor in the 30 MW solar PV project Noboribetsu, developed by Renewable Japan. It is the first time that a green rating is given to a project bond.  Vector Cuatro has acted as Technical Advisor for the Noboribetsu project, a 30 MW project developed by Renewable Japan. Renewable Japan holds one of the 3 publicly listed solar funds in Japan. The project has received a preliminary rating by the Japanese rating agency Rating and Inve...