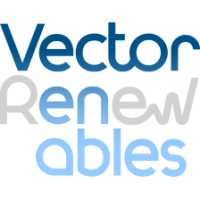 COVID-19 has rapidly spread, affecting almost all countries worldwide. Latest economic consensus have shown a general and significant GDP drop, especially relevant in those markets highly dependent on external demand and/or labor-intensive sectors, like the Spanish market. As a result of the health crisis, Government has declared the alarm status, which has a wide variety of implications, many of them impacting the power sector: •  Economy lockdown has led to a relevant decrease in power demand....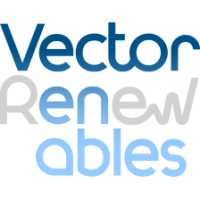 Windfor, wholly-owned subsidiary of Vector Cuatro, has acted as Lenders' Technical Advisor in the refinancing of three wind farms in Italy with first green loan. The three projects, owned by Cubico Sustainable Investment, total more than 99 MW. As Lender's Technical Advisor, Windfor provided Technical Due Diligence services including permitting, grid connection and regulatory fulfilment assessment, land leases assessment, equator principles assessment, energy assessment, contracts assessment, en...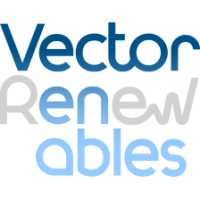 After almost two years of planning and one failed attempt, Colombia has successfully had its first renewables auction with long-term PPAs secured. Considering Colombia's market with great potential, many international players, such as Acciona, Canadian Solar, Enel Green Power, EDFR, Solarpack and Trina Solar all showed interest in participating. In this auction, seven electricity generators secured 15-year PPAs for 1298 MW of new wind and solar capacity spread over three solar and five onshore w...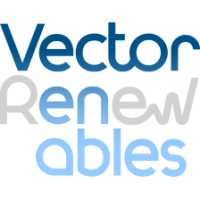 Mexico is among the top 10 most attractive countries in the world with the highest investment in renewable energy. Currently, Mexico is in a situation of uncertainty and risk because the new Government of López Obrador has positioned itself against renewable energy auctions. In turn, the president of CFE (Federal Commission of Electricity) has requested the three previous auctions project contracts to be renegotiated. So far, in Mexico, three auctions have been carried out in the years 2015, 201...