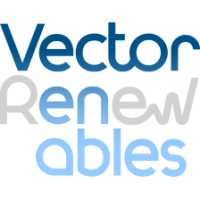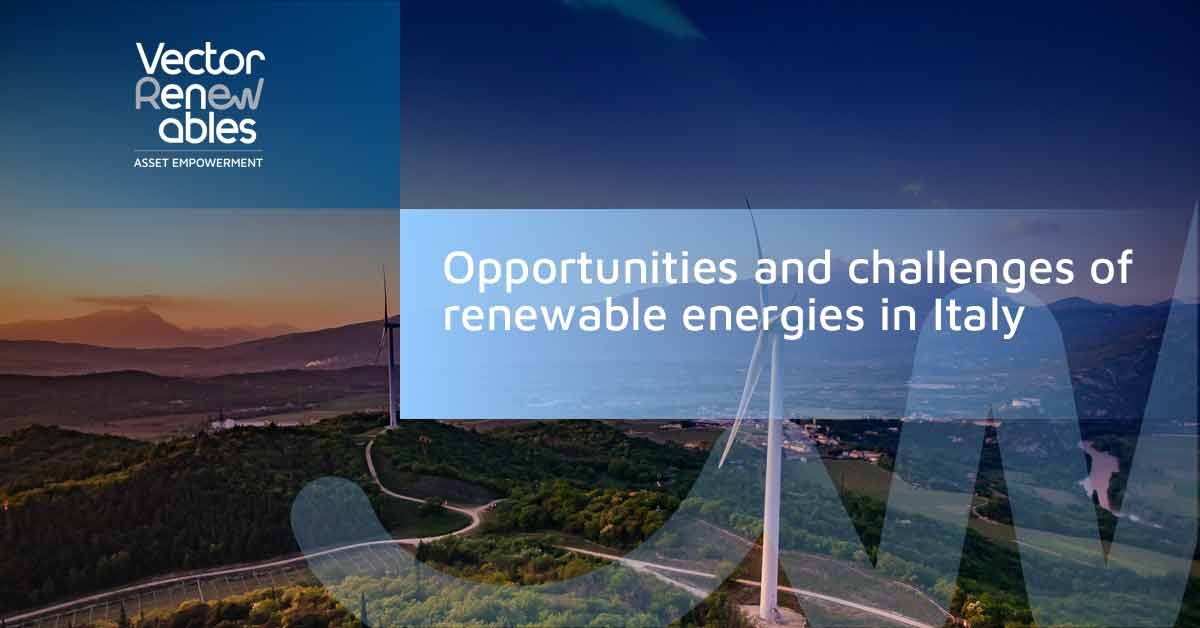 Italy is world famous for its historical heritage and good climate, but also for its huge renewable potential. In this post we will explore some of the opportunities and challenges facing renewable energy in the Mediterranean country.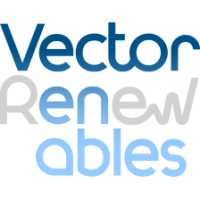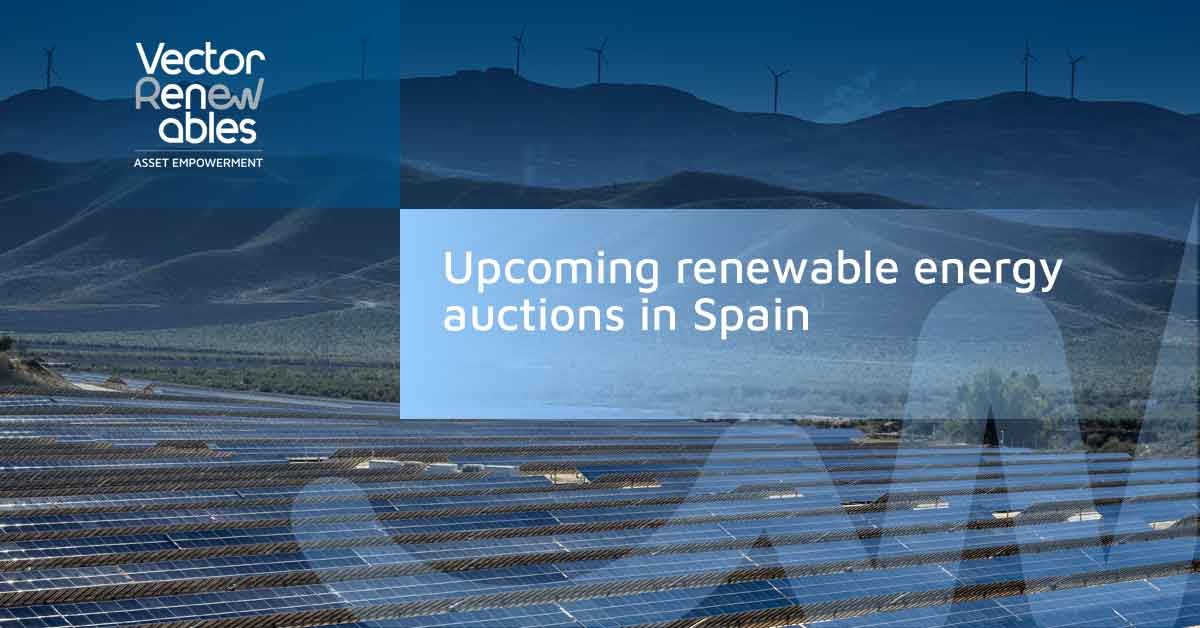 Under the current Renewable Energy Economic Regime (REER), the Spanish Ministry for Ecological Transition and the Demographic Challenge (MITECO) has announced the third and fourth renewable energy auctions in Spain for 25 October and 22 November 2022, respectively. In this post we'll go over the key information for this can't-miss date on our calendars. The Spanish National Integrated Energy and Climate Plan (PNIEC) plans to install 60 GW of renewable energies in an effort to provide 74% of Spai...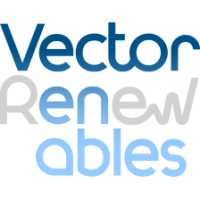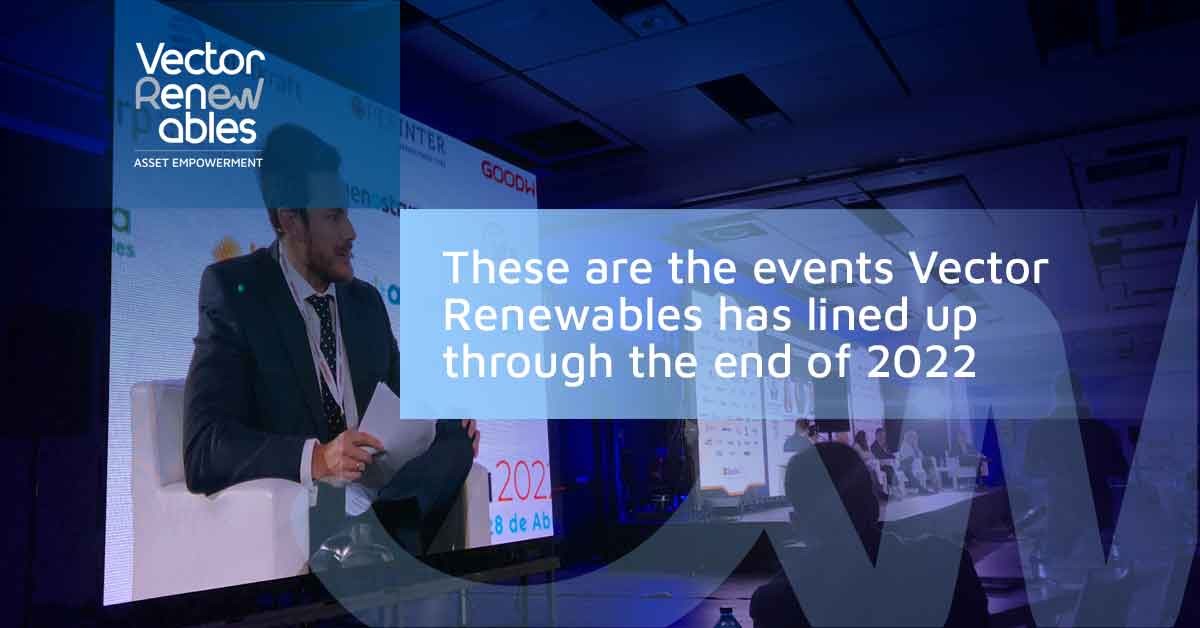 There's no better evidence of how thrilled we are to get back to normal in terms of in-person events than our calendar for the coming months. If the first half of the year was packed with participation in international renewable energy events, the next few months are just as busy. From now until year's end we'll be at several different events to exchange know-how with international renewable energy experts.   Our calendar of events for the second half of 2022 • Intersolar México. Mexico. 6-8 Sep...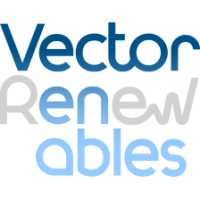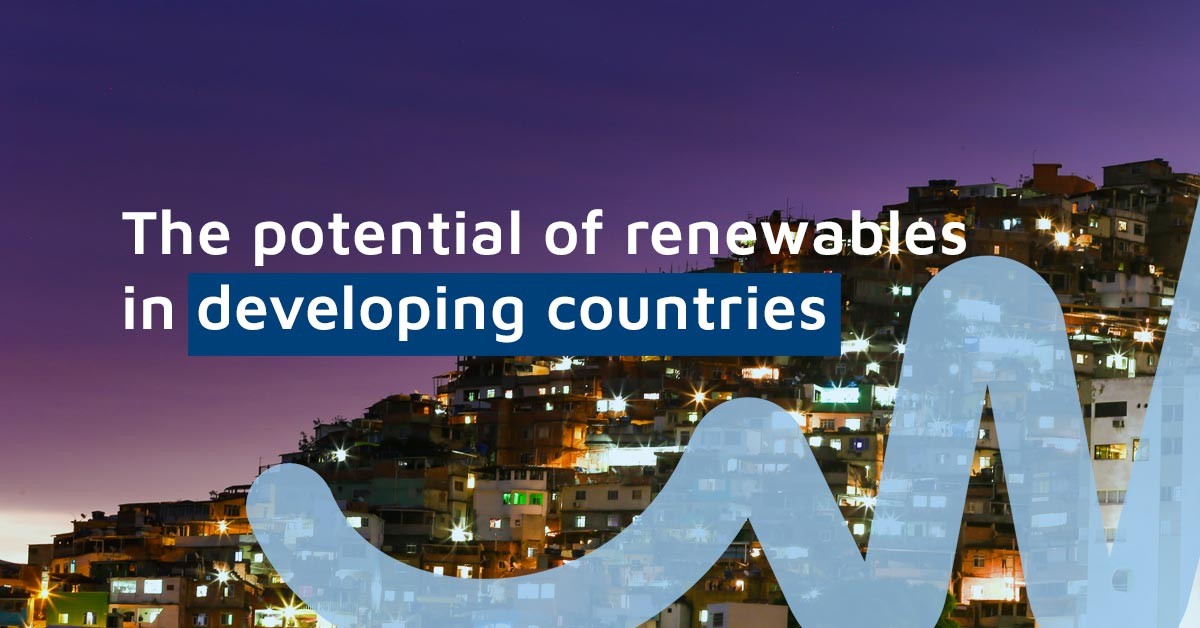 Real access to energy impacts many areas of a country's life. For example, investing in renewable energy to develop emerging economies promotes energy independence and facilitates their access to electricity. According to the UN, 3 billion people can still not use clean and safe cooking fuels. Hence, Goal 7 of the United Nations Sustainable Development Goals for 2030 is to ensure access to affordable and clean energy.  The good news is that we are on track to achieve this. 2015 was a watershed...